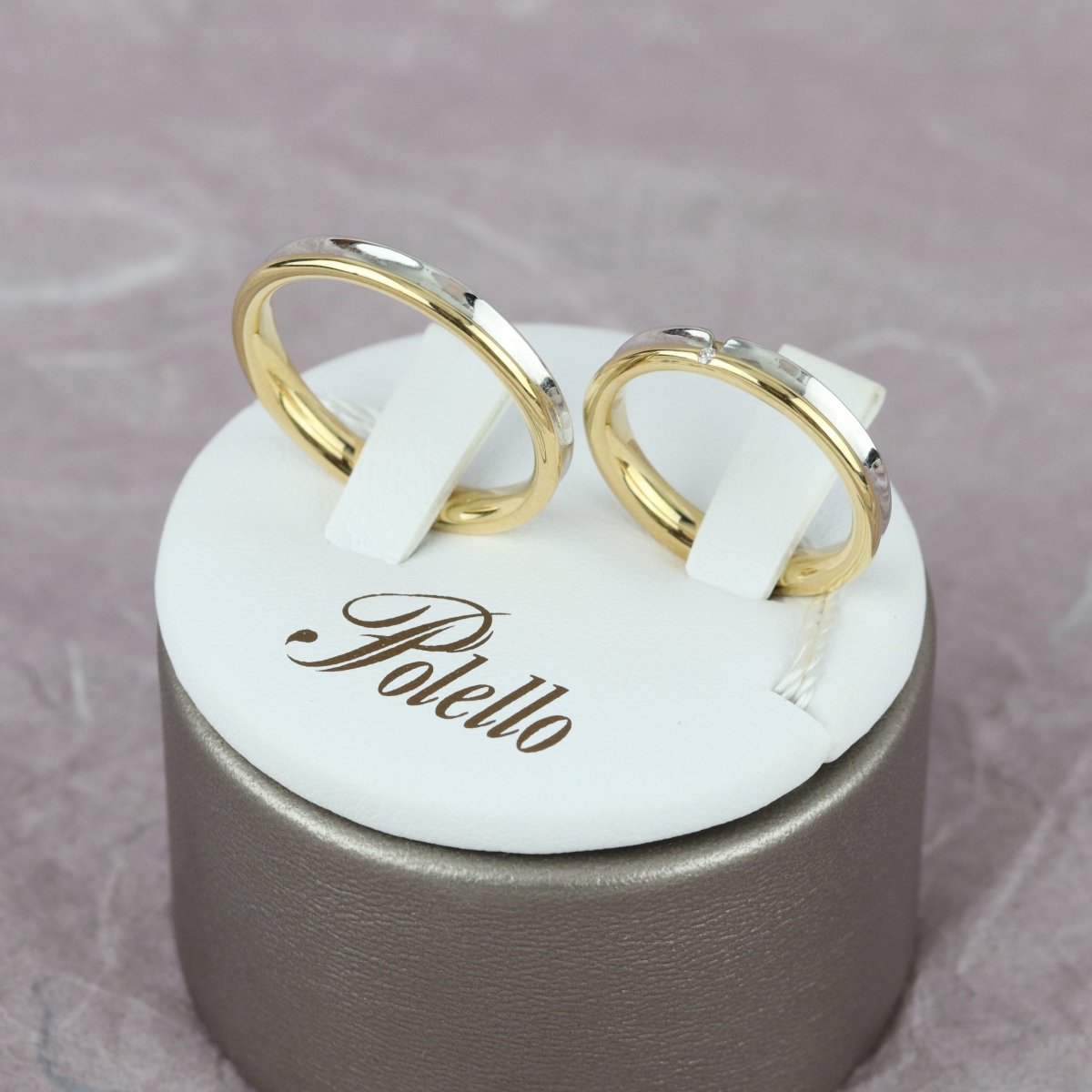 Wedding rings in white gold and yellow gold, narrow
Regulärer Preis
$1,856.00
Verkaufspreis
$1,856.00
Regulärer Preis
incl. VAT
Insured shipping by UPS Express: worldwide
Wedding rings in white gold and yellow gold, narrow
Wedding rings in white gold and yellow gold, for you with diamond, ct. 0.01
Manufacturer: Polello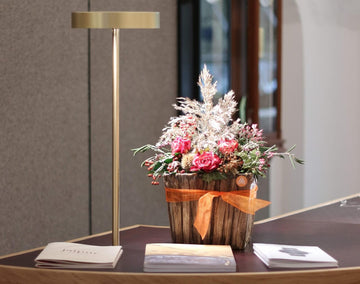 Any questions?
With great pleasure we will answer all your questions. Please get in touch with us via the contact form. Of course, we are also available for you by phone during our opening hours.
You can find our contact information here
Factory new from manufacturer
Highest quality jewelry for him and her, directly from our renowned manufacturers. Made in precious silver, gold or platinum. Sometimes decorated with wonderful gemstones, you will receive from us precious stones, which were created for eternity and which will accompany you forever on all your ways.
You have a wish? Our goldsmiths in Bruneck will be happy to fulfill your wish and make jewelry of all kinds. Learn more on our page jewelry manufacturing.
Sizing and engraving included
Gifts and surprises should be personalized. We adjust the size of a piece of jewelry if necessary free of charge and additionally engrave free of charge. You can send us your engraving request in advance by e-mail and we will get back to you as soon as possible with the feasibility of your engraving. In the shopping cart you can add the engraving request under the item Anmkerung, should it be only a simple text or a date.